Whatever it takes to keep you on the road.
Our Totalease solution offers all-inclusive fleet management services that keep you going.
We're celebrating 75 years on the road!
Motorlease is a fleet management company that offers a simplified approach and customized programs that bring you value.
Totalease
Totalease offers just that—total service with the ease and convenience of white-glove service. Totalease is tailored to your specific needs.
Fleet Management Solutions
From vehicle selection to registration and insurance, we manage all the details of your leasing and fleet management program.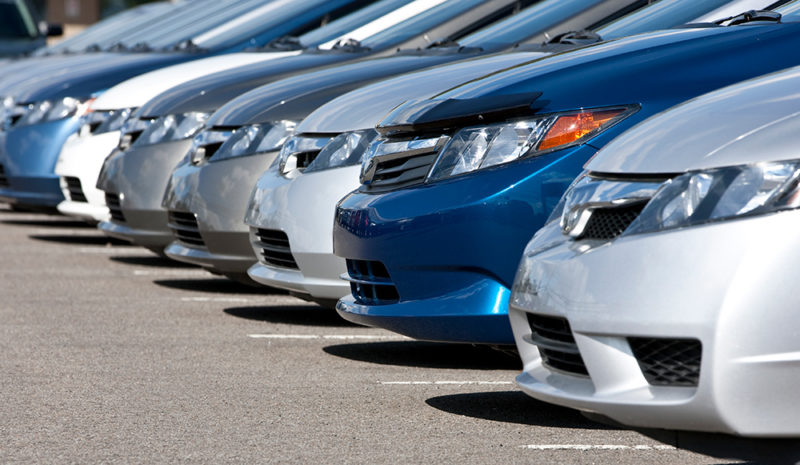 Solutions Checklist
Not sure which Motorlease solution fits your exact needs? Our solutions checklist has you covered.
"Motorlease and Signature have been terrific to work with in regards to Deckers...we don't have to micro manage or follow up several times to make sure things got handled and on time/in a quality way. That's invaluable, especially in this day and age. Having partners like Signature and Motorlease, two companies that bring their best every day—makes our job and the lives of those we serve much better."
"If you are looking for a true partner that will treat you and your drivers the way that they ought to be treated, you will find Motorlease to be that partner."
"I hear nothing from my drivers, I hear nothing from my fleet manager, my inbox is empty of complaining emails, so that's why I work with Motorlease."
"My drivers really like the experience that we've had with Motorlease. Especially because of the flexibility that Motorlease gives us. Many of the cars are perk cars. It's executives, they have very special requirements. So..."
"We operate a fleet of higher-mileage vans throughout the Northeast and Midwest. Motorlease does a great job helping to control our costs. They provide our technicians with the flexibility to use repair facilities of their choice, which is a timesaver. Their reporting and billing is straightforward and easy to understand."
"Motorlease knows what our budgets are, and they know what our level of expectation is. They know how important we are as a larger-small company to make sure that our drivers are happy, and they go above and beyond to do that."
Let's customize a solution that's perfect for you.