Expert Advice on How to Reduce Employee Turnover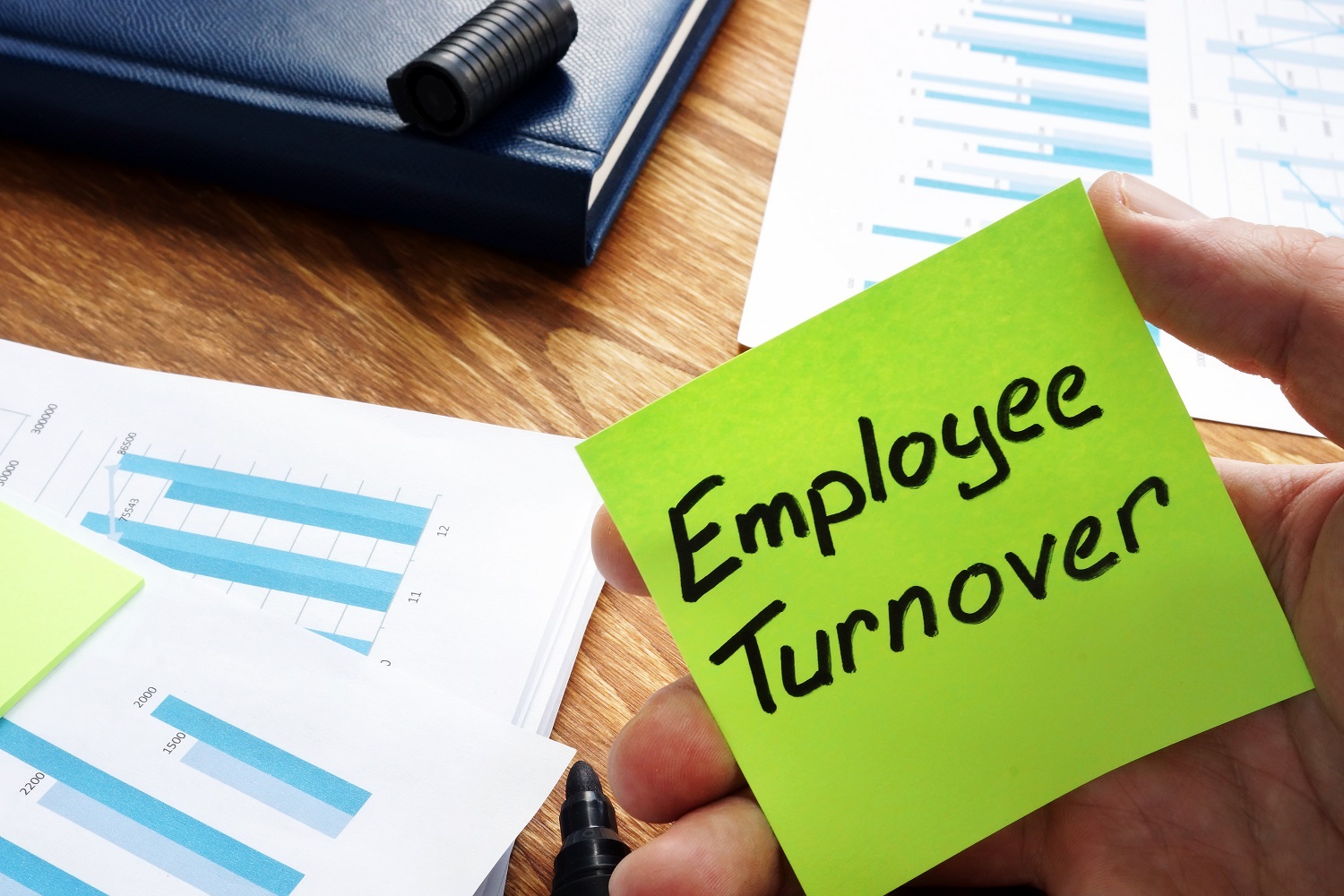 One of the biggest challenges that businesses face is that of recruitment and retention. It's time consuming, disruptive, and extremely expensive. Some reports estimate that the costs of recruiting, hiring, and onboarding an employee as being well into six-figures. With that much on the line, it's imperative that your company have a solid retention plan in place. In this article, we'll take a look at some expert advice on strategies that your company can employ to retain their top talent.
Show the Career Path
Career growth is something that's of great importance to nearly all employees. When there's no clear path forward is when eyes begin to wander towards other opportunities. "If employees stay stagnate in one job for too long, they might search for another job where they can advance," Says Mike Kappel of Forbes.
"Most employees want to increase their skills and knowledge and move up the career ladder. Showing employees a projected career path gives them a sense of direction and purpose. You should show your employees a clear career path. Where can they go from their current position? Maybe it's an upward or lateral move. Or, maybe your employees can earn more responsibility in their current position. Whatever it is, let your employees know how they can advance.
You can help employees advance along their career path. Provide them with coaching by recommending ways to advance. You can also provide employees with training opportunities. Give them opportunities to learn new skills and practice them."
Offer Flexibility
Advancements in technology have made it so many jobs can be done from virtually any location with solid internet and cell phone reception. Darcy Jacobsen of Workhuman.com explains the importance of flexibility towards retention; "Today's employees crave a flexible life/work balance. That impacts retention directly. In fact, a Boston College Center for Work & Family study found that 76% of managers and 80% of employees indicated that flexible work arrangements had positive effects on retention. And more and more companies know it.  That means, if you're not offering employees flexibility around work hours and locations, they might easily leave you for someone who will."
Build a Strong, Creative Pay and Benefits Package
At the end of the day, employees go to work in order to make a living. However, as important as a competitive salary is, and it's very important, your benefits package is what can really make a difference. Perks such as a company vehicle can be the determining factor in an employee's decision on whether or not to switch companies. Greg Kratz of flexjobs.com explains, "This goes beyond a generous salary, health insurance, and paid vacation, which everyone expects. Ask your employees what kinds of benefits would be most meaningful to them, and then do your best to offer those perks. Try to avoid cute or trendy items that may draw initial attention but won't have an impact on long-term retention. Focus on benefits that would tend to make people stay with your company for the long haul."
Ready to wave goodbye to fleet management headaches?
Let Motorlease take the wheel! Our fleet experts will handle all your vehicle needs. Experience the joyride of turnkey fleet management!